10:30am – 25th of June 2023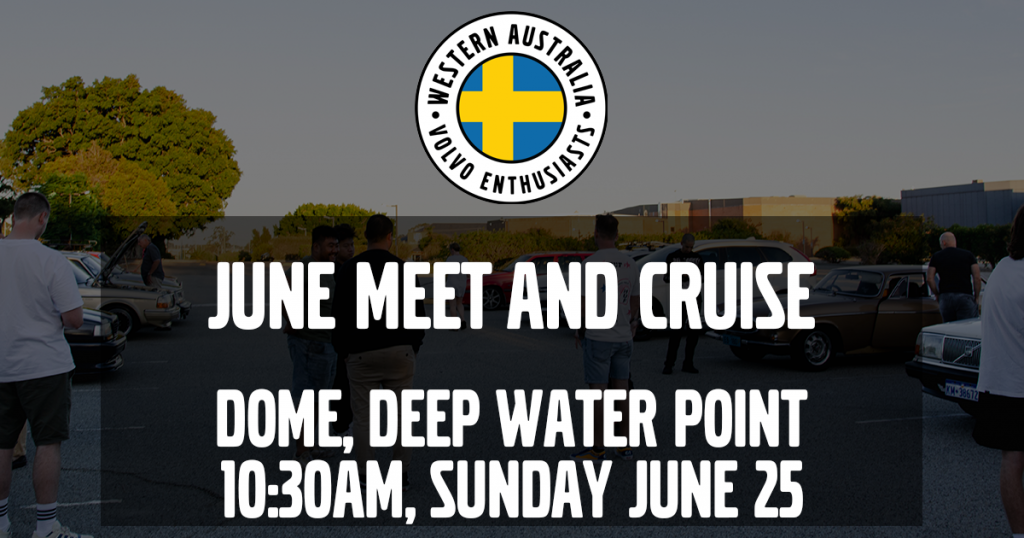 Rev up your engines and get ready for an exciting day! We'll gather from 10:30am at Dome, Deep Water Point, to kick off the event. Afterward, we'll embark on a thrilling cruise through the scenic hills of Western Australia, ending in Bullsbrook.
This event is open to all car enthusiasts, regardless of the make of your vehicle. Join us for a day of camaraderie, breathtaking landscapes, and unforgettable memories.
Make sure your vehicle is fueled up and ready to go on June 25th. Feel free to invite friends and family who would enjoy this adventure.
Mark your calendars and prepare for an incredible experience. We can't wait to see you at the WAVE meet and cruise!
Add to Calendar