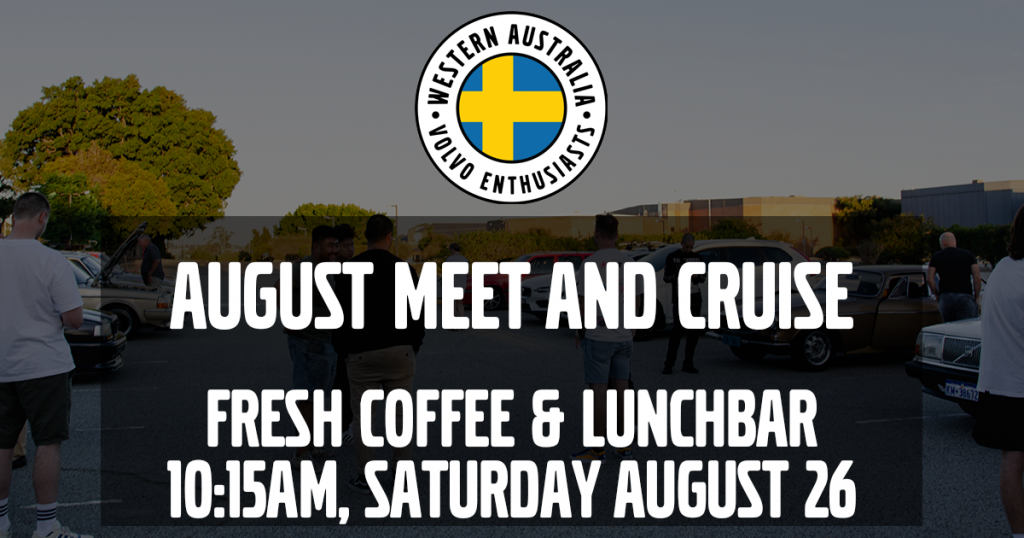 Saturday August 26th, 10:15am – Fresh Coffee and Lunch bar Osbourne Park
Meet, Eat and hit the street for a cruise!
Meeting at Fresh Coffee & Lunchbar at 32 Hector St W, Osborne Park for 10am. After some brunch and a chat, we will head off towards Mundaring, regrouping in the Coles carpark before exploring some of the twists and turns through the hills!
Checkout the Google Maps route here: https://maps.app.goo.gl/Lymqyd9BubSYAxZC7