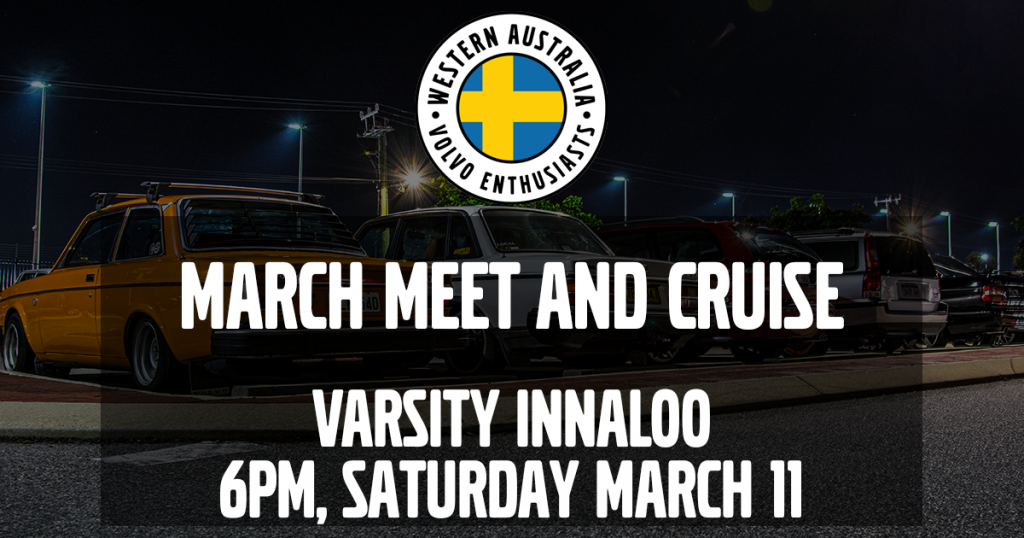 Saturday, 11th March at 6PM
After a brief hiatus, we're back with a dedicated event for the Volvo enthusiasts of Western Australia.
On Saturday the 11th of March at 6PM, Volvos of all types will be descending on the newly opened Varsity in Innaloo. Varsity is within the Event Cinemas complex that has ample parking which should give us plenty of space to hang out and chat about our Volvos with other enthusiasts.
We're looking to meet in the red square indicated in the image below: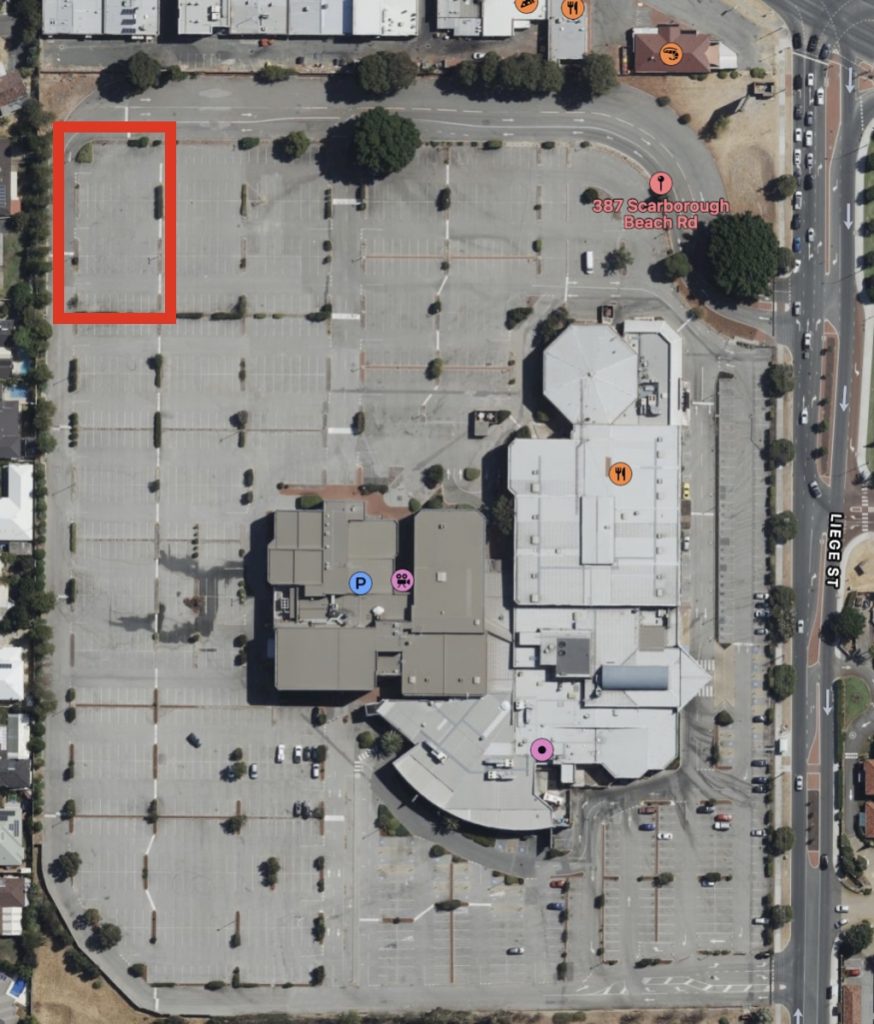 A cruise is also planned for those who are interested, departing from Innaloo and heading down the coast toward Fremantle. Further details such as stops will be discussed on the day.
Really looking forward to our first event of 2023 (albeit in March) and hope to see you all there.
Add to Calendar