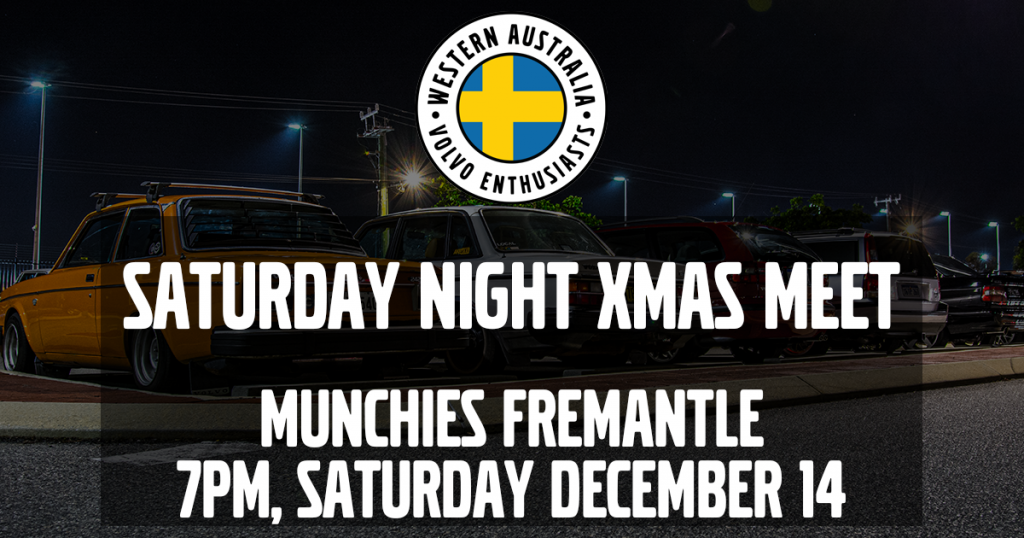 Saturday December 14 at 7PM, our final meet of 2019! A great way to wrap up a fantastic year for WAVE. This year has seen a lot of growth for our group and we look forward to continuing that in 2020!
After meeting up at Munchies in Fremantle for dinner, we will head out on a cruise for those who are interested.
All are welcome, and we hope to see you there.