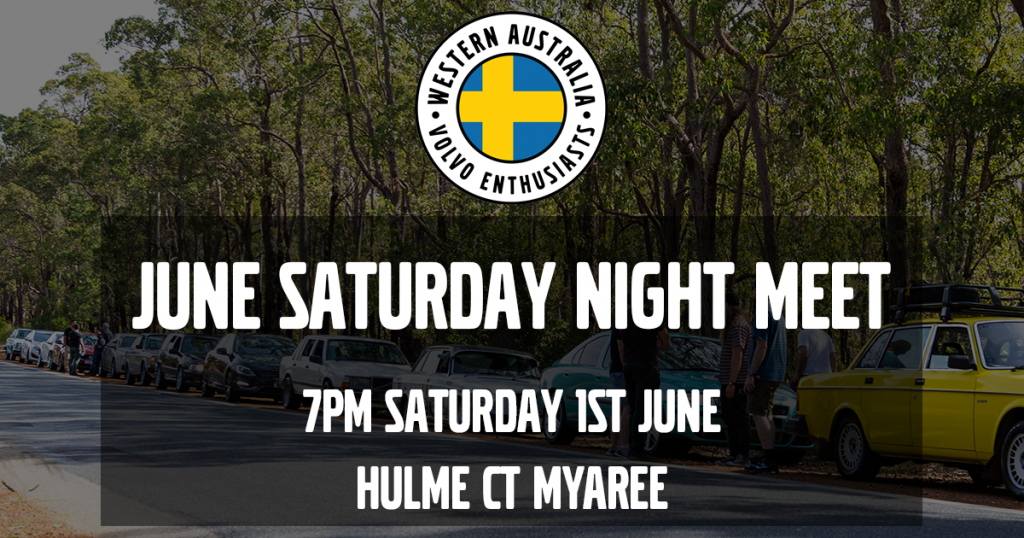 What better way to celebrate the Western Australia Day long weekend than catching up with other Volvo enthusiasts?
For this event we will be meeting in the carpark on Hulme Court in Myaree. Hulme Court is a popular destination for car meets as it is home to Utopia, Presotea and Verde Brio, along with a few other take away restaurants.
After the meet we will head out on our usual cruise (route TBC), hope to see you all there.